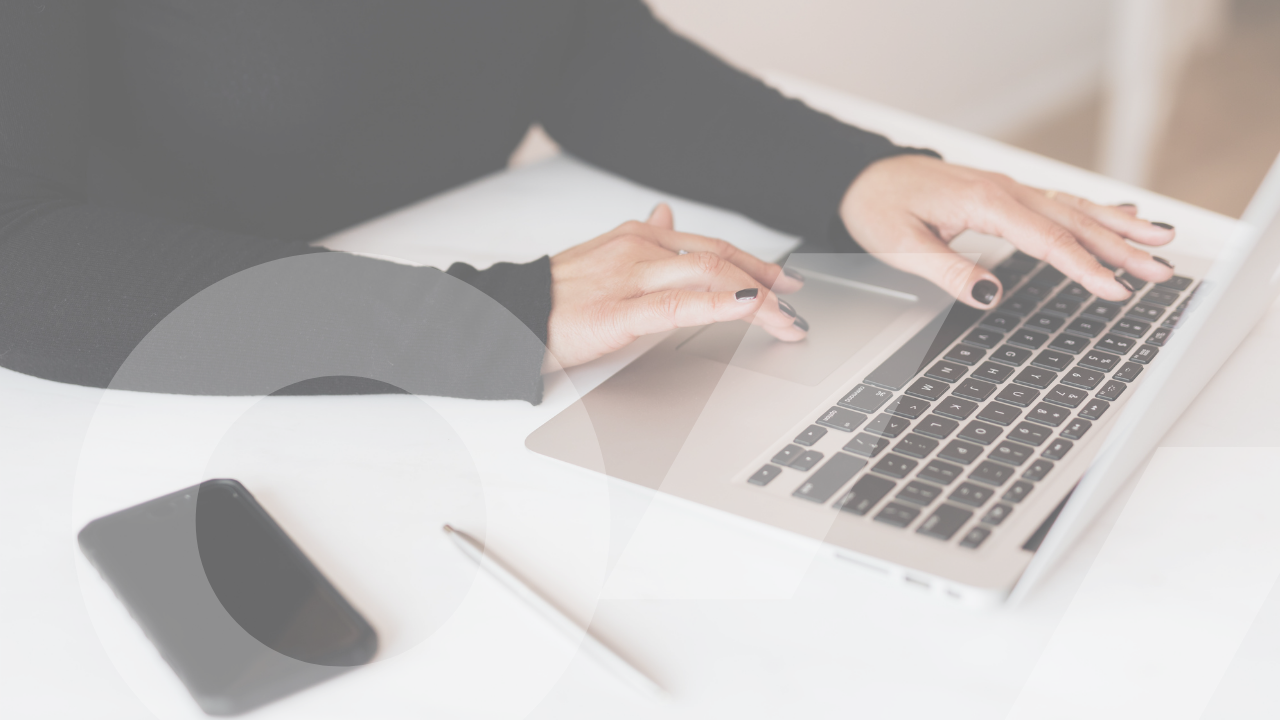 Do you feel stuck in your current position? Are you eagerly hoping for a promotion but don't yet fulfill the criteria? There are a few ways to increase your visibility for a promotion, but one of the most effective methods is through upskilling. Devoting some time to continuous education and development can help you acquire the missing skills you need and allow you to make a career advancement.
Identify Your Skills Gap
Prior to beginning any personal development initiatives, it is important to identify what skills you might be lacking or need to further develop. Take a look at the title or position that interests you and begin to outline the relevant skills needed to succeed in that role. Once you have a baseline of the skills required, see if those needed are comparable to those you currently possess. Doing so will help you identify any gaps in your skillset and provide you with a list of potential development opportunities you can expand upon, such as:
A specific degree or certification

Additional work experience

Knowledge of certain software

Evidence of professional development training

Management or team leadership experience
Personal Development Opportunities
After identifying areas for improvement, begin your search for professional development opportunities.
There are many free tools and online platforms that can be utilized for professional development. Spend some time researching which platform or course might be best for achieving your specific goals. Some initial platforms to consider include:
Certain positions do require specific degrees or certifications. When this is the case, check to see if your employer offers a tuition reimbursement program. Many will sponsor or partially cover educational costs, and if this is the case, find out what forms and documentation you might need to qualify.
Internal Opportunities
Don't overlook opportunities that your current company might provide for personal and professional development. Some companies offer their employees a budget to apply towards professional development courses. If this is the case, find out the best and most effective way to take advantage of this offering.
An opportunity that is too often overlooked is shadowing individuals within your organization. Identify someone valuable at your company who you could learn from and ask to sit in on a meeting or schedule some time to meet with them individually. They will likely appreciate that you made the effort and have a desire to learn from them. If you choose this option, prepare specific and relevant questions beforehand. For example, you might ask what qualifications or experiences have allowed them to be in the position they are in today.
Discuss with Your Manager
If you decide to engage in personal development opportunities, make sure you discuss this with your manager or with future hiring managers. Discussing your new qualifications can gain you more exposure in your current company and put you in a stronger position for a promotion.
If you are pursuing new opportunities elsewhere, make sure your resume and cover letter emphasize your new achievements. Hiring managers will appreciate your initiative and drive to succeed.
Continuous Development
There is always room for improvement. Make the most of your career by continuously upskilling. Be your own advocate by identifying and utilizing opportunities that will allow you to grow personally and advance professionally.