The Right Application Method Could Determine your Success During the Hiring Process

Emily Gottsman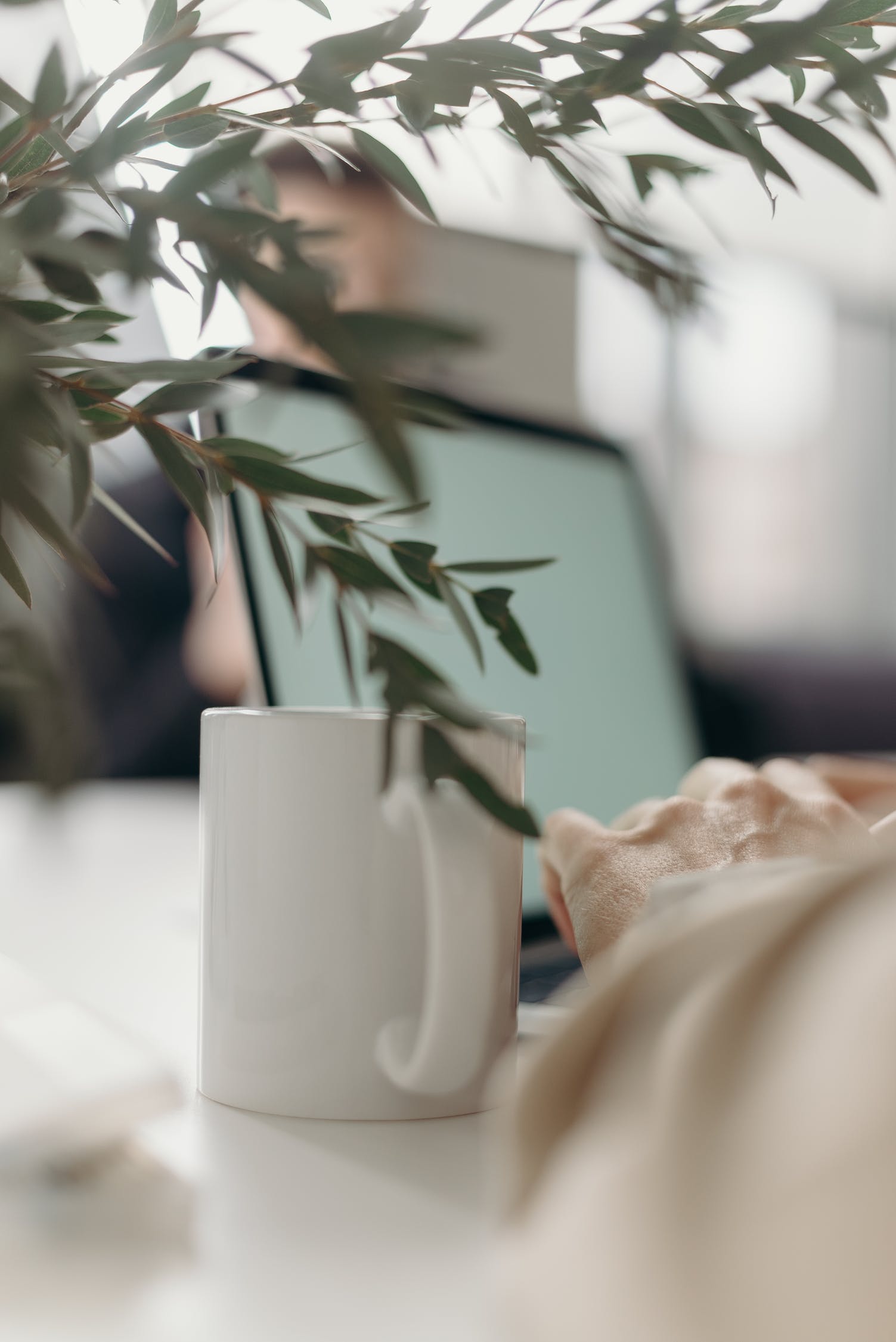 With over 50% of employees open or actively looking for new opportunities within the next 12 months, it is more important than ever to understand which application method gives you the best chance to make a successful career advancement. There are several application methods available, but many don't realize that the way you apply can have a significant impact on your chances of success. Because this widespread career change is inevitable, it is crucial to be informed about available application methods since it could make all the difference in achieving your career goals.
Direct Hiring
Direct hiring is the process by which candidates apply directly to a position within a company. Although this is typically a more affordable option for hiring managers, there is often a substantial number of applications that must be sorted through.
On average, 118 candidates typically apply for a job, which makes it very difficult for one individual application to stand out. Similarly, with direct hiring, candidates will not have the benefit of receiving guidance and coaching during each stage of the hiring process, like they would by working with a recruiter.
Social Networks & Job Boards
Social networks and job boards, like Indeed and LinkedIn, have modernized the hiring process by allowing companies to upload job postings digitally. However, they do not highlight applicants with specialized skill sets. Job postings through social networks receive many applications, and once again, it is difficult for candidates to stand out this way.
Despite the vast array of postings on job boards, only an underwhelming 20% of open jobs are posted online. This means that you will likely not find positions geared towards your skill set by running an online search.
Additionally, almost 50% of all applications come from online job postings, but less than 1% of candidates who choose to apply this way are offered the position. Creating smarter matches during the hiring process is more important than ever for both candidates and companies alike.


Recruitment Agency & Search Firms
Recruitment agencies are designed to match candidates with specialized skill sets to various job opportunities. Oftentimes, recruiters are sourcing for off-market opportunities that are not open to the general public. If you are contacted by a recruiter, it is likely that your skill set matches the demands of the job, which immediately puts you at an advantage for landing the role.
Recruiters are not only free for candidates to use, but they also exist to provide you with professional development advice, keep you informed throughout the application and interview processes, and help negotiate salary offers.
Recruiters submit high-quality candidates directly to the hiring manager, which means that these candidates will have a higher likelihood of being noticed and invited into the hiring process. This method automatically reduces noise and common frustrations, however, there is a significant inconsistency between the quality of service and output levels provided by various search firms.
Talent Matching Platform
Employers are looking for ways to improve their recruiting processes and get better results. More specifically, they want to connect with the right talent at the right time. Talent Matching Platforms do this by connecting employers with the right talent pool, which reduces the amount of time spent sourcing potential candidates.
For example, OutScout recently launched a talent platform that connects vetted mid-to-senior level professionals with high-growth, mission-driven tech companies. Since sourced candidates are 4 to 5 times more likely to be hired than regular applicants, this type of recruiting tool can provide candidates with a competitive advantage during the hiring process (Gem, 2022).
So, Which Application Method is the Best for You?
It depends on your specific career goals and what is most valuable to you in a job. But whichever option you choose, remember that it is important to be proactive and put your best foot forward. The potential rewards of a career change are limitless, so don't hesitate to apply now.